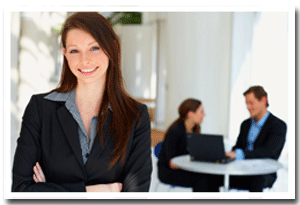 RTCMC Staffing is a Dubai-based recruitment firm that has been staffing candidates for multiple industries around the region serving both government and private organizations bringing the most suitable candidates to the requested roles.
RTCMC Staffing is equipped with a team of professionals that provides our clients immediate access to highly competent and talented individuals whose credentials fit their organization's needs in a cost-effective approach.
RTCMC Staffing services include qualifying the candidates based on the client's requirements to include extensive background checks related to education, employment, medical and civil records.